New Editor and Designer for Printing History Appointed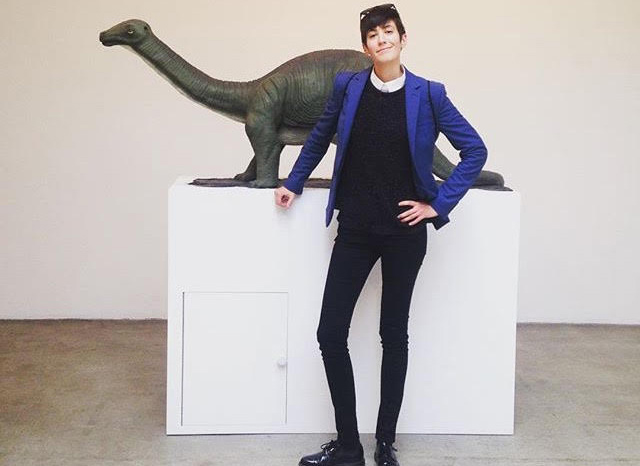 I am pleased to announce that the board of the American Printing History Association has appointed both a new editor and a new designer for Printing History, the organization's flagship publication. Brooke Palmieri is the new editor and Michael Russem of Kat Ran Press is the new designer. Brooke and Michael are hard at work on Printing History 21, which will be published in January 2017. 
Brooke's vision for Printing History is to "further develop its capacity to bring together lovers of print history from diverse backgrounds." Brooke's interest in, and experience with, the theoretical and practical aspects of printing make her an excellent match for the diverse interests of APHA's membership.
Brooke splits her time between Philadelphia and London, where she is a doctoral candidate in history at University College London. She is in the process of completing her dissertation, "Compelling Reading: The Circulation of Quaker Texts, 1650-1700," on the topic of Quaker reading, writing, and publication practices. Brooke holds a masters degree in English from the University of Oxford and a bachelors in English and History from the University of Pennsylvania. As an undergraduate, Brooke worked in the University of Pennsylvania Rare Books and Manuscripts Library. Brooke has work experience in the antiquarian book trade. She also has hands-on experience with letterpress printing and has conducted printing demonstrations at the London Centre for Book Arts and Publication Studios.
If you would like to contact Brooke regarding Printing History, please email her at editor@printinghistory.org. You can follow Brooke on Twitter: @bspalmieri.
Michael Russem, proprietor of Kat Ran Press and APHA Trustee, has graciously assumed responsibility for the design of Printing History. In the past, Michael has designed the website for APHA as well as ephemera for Annual Meetings and other APHA events. Michael has been an independent book designer and publisher since 1994. He is a past president of the Society of Printers (Boston) and is an expert on postage stamps designed by type designers.